Students Rebuild and Licton Springs
Posted: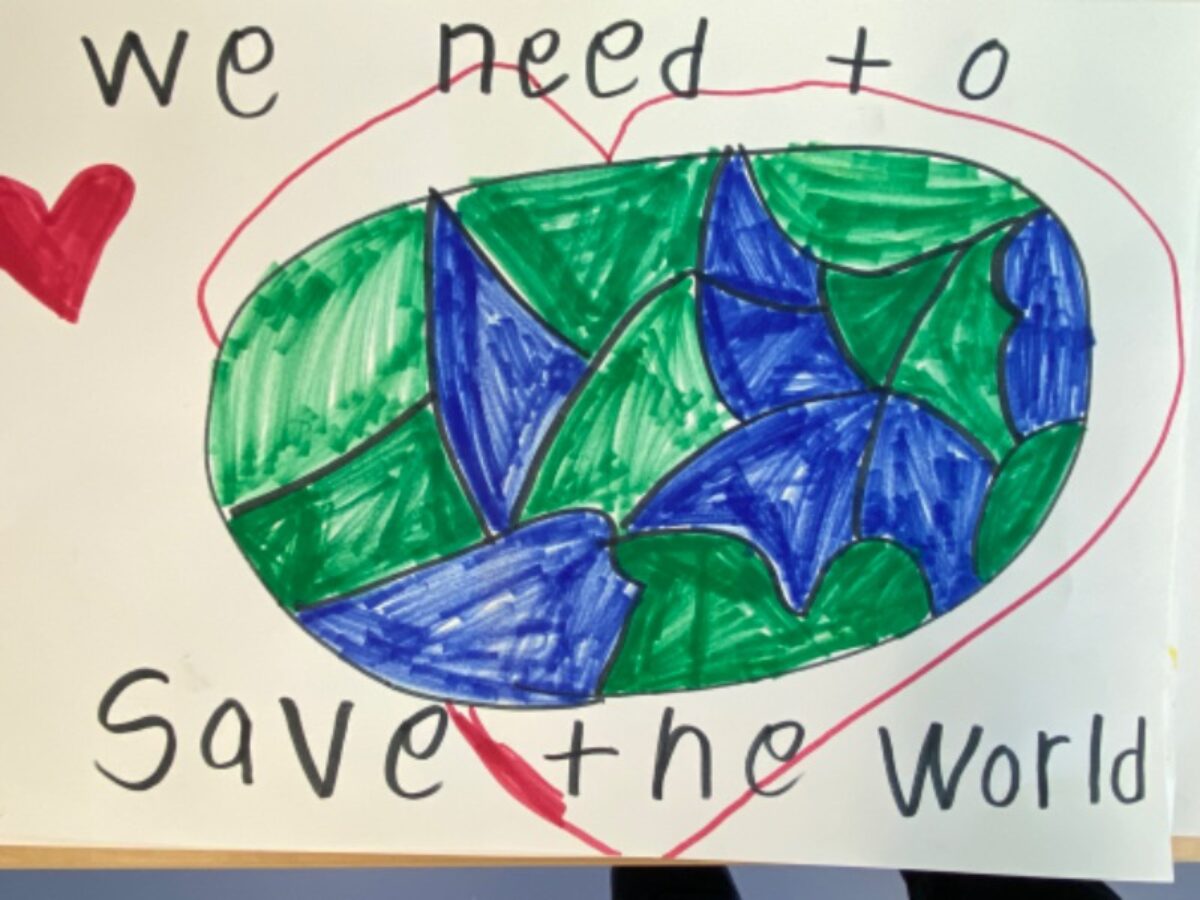 Dear Licton Springs Community,
This year in the art room, our Thunderbirds embraced a global philanthropic focus and learned that art is a powerful tool for social change. We registered for the World Needs Challenge through the Students Rebuild organization, and for every artwork we created, the Bezos Family Foundation made a donation to programs meeting global needs—clean oceans, humanitarian aid, hunger relief, overcoming bias, and art activism. Are you curious to see our team page and learn more? If so, visit https://www.studentsrebuild.org/teams/9JGGRPADDKWA. You'll discover that our community of Licton Springs artists earned $700! Their creativity and compassion are to be celebrated!
Have a wonderful summer. 😊
Appreciatively,
Ms. Kristen