School Leader Update
Posted: | Updated: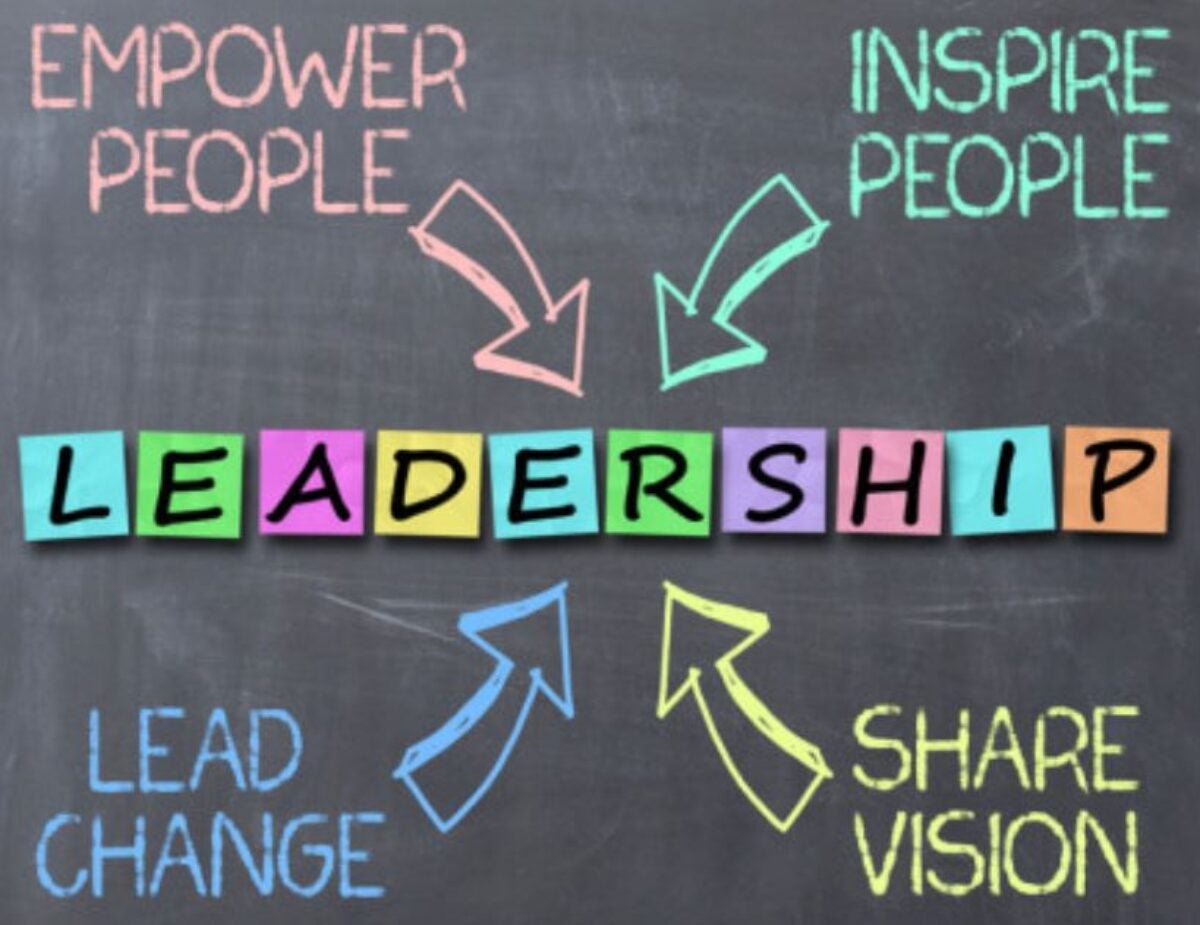 Congratulations Mr. Dante !
E-mail from Dr. Brent Jones:
Dear Licton Springs K-8 Community,
I am pleased to announce that based on a site-based interview process and feedback from the community, staff, and district leadership, Mr. Danté Rhodes has been selected as the next principal of Licton Springs K-8 School.
Principal Rhodes has been supporting the Licton Springs K-8 School Community the last two years as head teacher and chair of the Race and Equity Team. Prior to serving in the role of head teacher at Licton Springs, he served as a teacher and teacher-leader at two Title I schools in Texas. Principal Rhodes has a passion for equity-focused and anti-racist education, centered on student success and academic achievement.
Principal Rhodes has been recommended for hire as principal of Licton Springs because of his commitment to excellent instruction and his collaboration with staff and stakeholders in the pursuit of educational equity for the students of Licton Springs. He has been instrumental in supporting the school's move to the Webster Building, maintaining student supports and services during remote and hybrid teaching as well as the successful return to in-person learning at Licton Springs during the 2021-22 school year.
I also want to thank Principal Emily Butler for her leadership and service in Seattle Public Schools, including the last three years as principal of Licton Springs K-8. During her time at Licton Springs, Principal Butler has been an advocate for high-quality teaching and learning, social justice, and empowering student voice. We wish her great success as she begins her next endeavor as the principal of Olympia Middle School in Auburn, WA.
Please join me in welcoming Mr. Rhodes as the next principal of Licton Springs K-8.
Sincerely,
Dr. Brent Jones
Superintendent
Seattle Public Schools